Sectors
Construction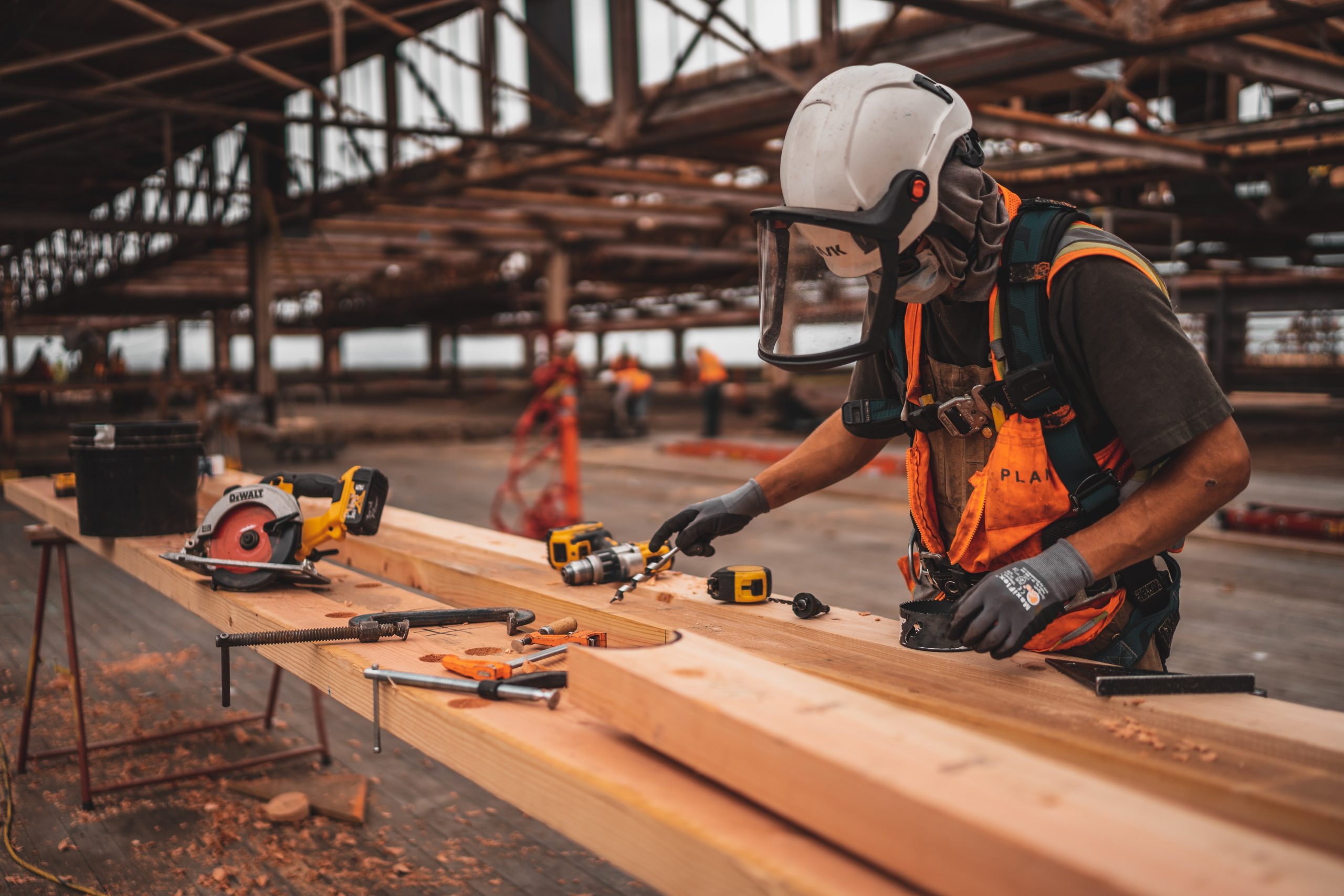 Our construction sector partners list worksite management, heavy machinery operation, and frequent site travels as some of their key concerns when calculating risk. Trygg works with a number of organisations within the industry to streamline their site management and reduce operational risks for those on the job by offering them a bespoke platform that places their operational and risk management protocols in one customisable and easily processed interface. Whether it be a site of ten staff, or ten thousand  spread across multiple locations, Trygg's scalability ensures any size organisation can reap the benefits of Trygg's advanced technology solutions.
Overview
An international construction organisation contacted Trygg shortly after expanding operations into the MENA region. Numerous of their staff act as lone workers that regularly move between job sites to respond to equipment breakdowns or for the performance of regular maintenance activities. The organisation was seeking to enhance their duty of care provision to these lone workers who often deal with potentially dangerous machinery.
Implementing Trygg
The implementation of Trygg into this organisation was seamless and well organised, only taking 24 hours for initial setup and subsequent training of the platform for both safety managers and the remote staff. Safety managers were instructed on how to respond to panic alarms and recognise deviations in staff movement that would signal distress , while staff were shown how to turn location sharing on and off, log journeys, report incidents, and how to activate their personal panic alarms in case of emergency.
Results
Implementing Trygg into our client's safety management policy not only had a positive impact on staff wellbeing, but also aided in workforce and logistics management. Trygg's journey management subsequently cut down on time wasting paperwork by creating comprehensive journey logs of the lone workers that became available in real time as trips were in progress to and from sites.
Trygg's incident management system also became the first touch for reporting work-place flagged incidents or accidents, with staff members placing geospatially accurate incident occurrences that become logged and sent to Trygg's management dashboard in real time.
Trygg's most crucial implementation, however, came when a lone worker was severely injured on the job when a section of scaffolding that was improperly secured fell. The lone worker was able to pull his mobile phone out of his pocket and activate his Trygg panic alarm, alerting his management that was able to quickly deploy a response team to his live location.