Sectors
Security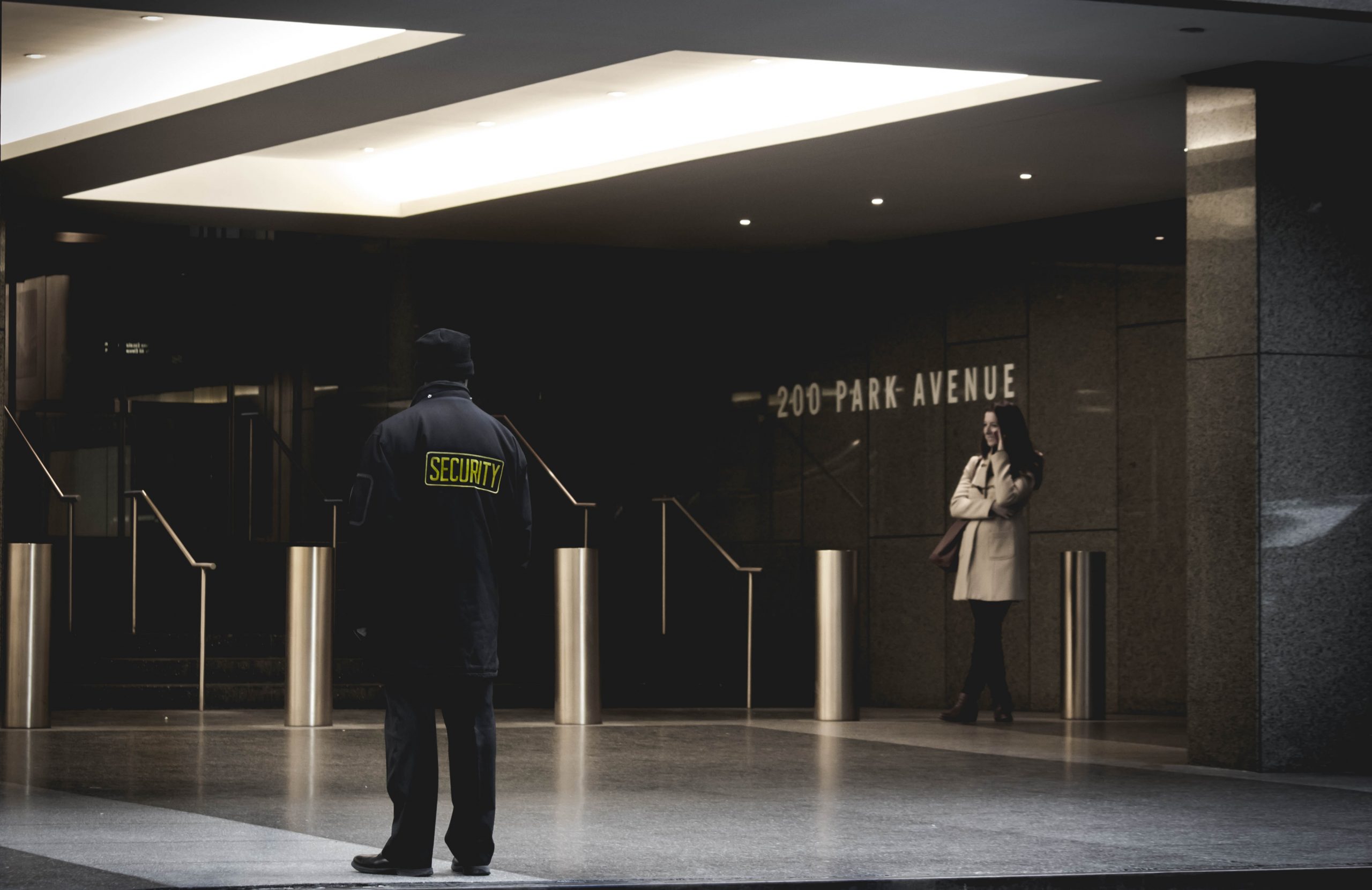 In recent years the security industry has had to adapt to a growing number of organisations looking for bespoke, digital solutions to their security needs. Trygg has worked closely with a number of security companies in stable and unstable environments in the Middle East, Africa and Asia to offer their clients a unique solution to bolster their duty of care provision by offering a fully customisable and scalable tech solution. Every organisation will have different needs, and by offering a tailored safety and communication solution to each one via the Trygg platform, our partners in the security sector can be assured they are offering their clients the best there is to offer.
Use Case
Overview
A consultancy offering security risk management solutions to organisations operating in emerging and complex environments decided to acquire a staff location sharing and monitoring solution to strengthen critical event response capability for their clients. They chose Trygg as it is an integrated solution that provides the live location of users, sends mass communications, and shares map-specific information about incidents and relevant locations.
Implementing Trygg
Integrating Trygg into its security risk management solution enabled the client to provide a full monitoring service to its own clients while providing peace of mind, especially for employees travelling to and from high-risk locations. Trygg uses GPS and satellite technology to effectively locate users travelling around the world via their smartphone, tablet or satellite device.
Results
The security consultancy was supporting an election monitoring group with training, advice and direct oversight through their 24/7 security centre. Staff from the election monitoring group downloaded the Trygg app on their smartphones before deploying, allowing them to communicate and be located by the security centre staff as required.
The system proved invaluable when a marketing team were attending an election rally in Bangladesh that was struck by a terror attack. One colleague lost contact with the rest of the team and returned to their hotel on foot, while their colleagues returned in a taxi. Both the lone team member and one of the rest of the team activated their panic alarms on the Trygg App, alerting the client's Security Centre, who were able to remotely assess the situation, reassure the team that their colleague was on their way to the hotel, and advise them on the necessary steps to take.
The Security Centre was able to locate each member of the team using the location sharing feature on the Trygg App. Communicating with the election team via the Trygg app, the Security Centre was even able to inform them that the route their taxi was taking would take them near a recent attack location and instruct them to take a different route.