Sectors
Consumer Goods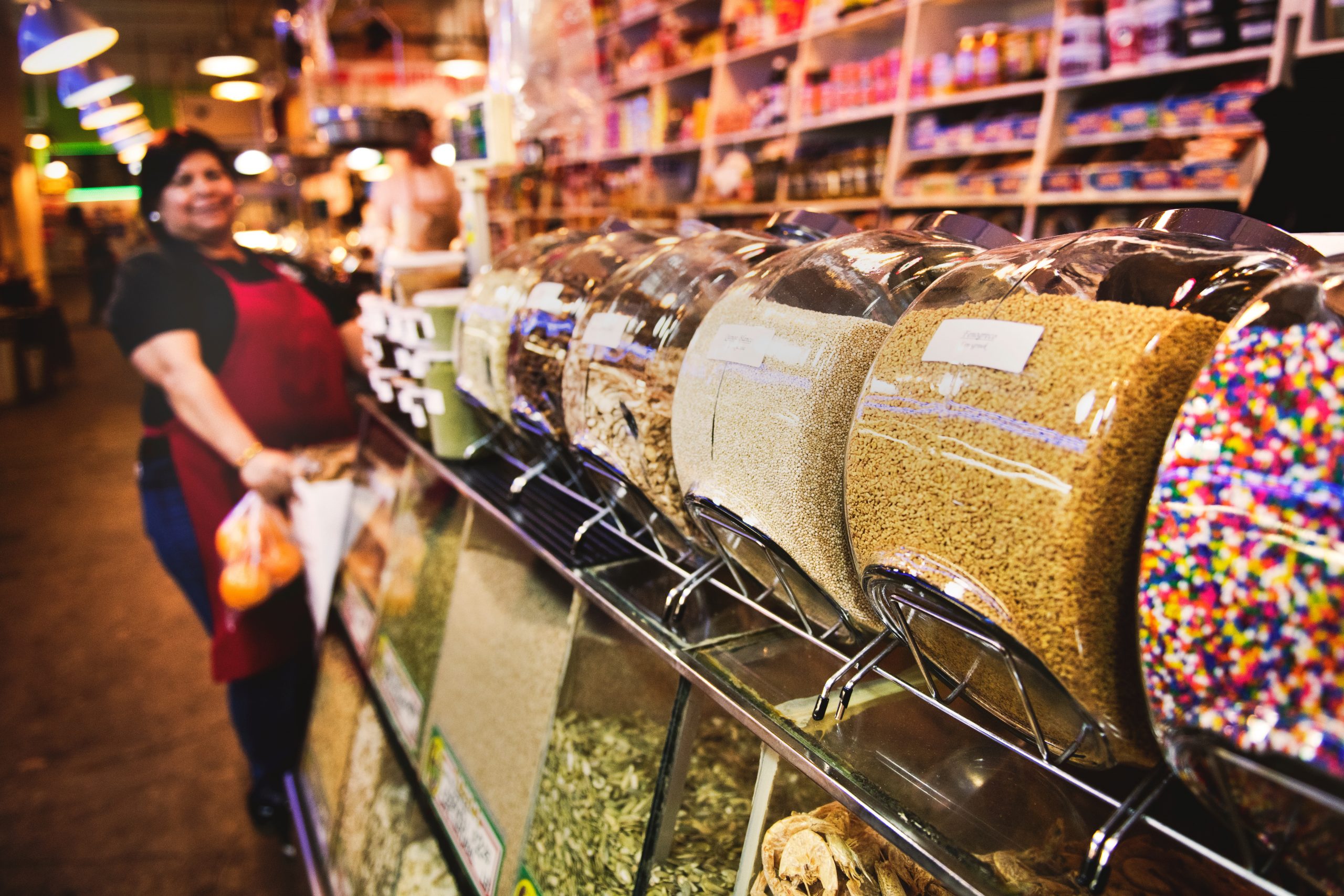 ​​
Trygg offers a range of services to improve the safety and wellbeing of employees and contractors supporting the activities of leading consumer goods companies across the globe. Trygg's tailored platform strengthens workforce management and crisis response, ensuring demonstrable duty of care improvements for our household-name clients. In particular, the Trygg platform facilitates a wider breadth of communication than was previously available to this industry, while enhancing the safety of locally-based and travelling staff on the move. Trygg provides a critical, real-time and easily deployable safety net and offers the consumer goods industry an essential tool at a time of considerable upheaval and change across the world. 
Use Case
Overview
Our client approached us after establishing a new branch of operations in a high-risk environment in the MENA region. Intelligence in the area warned of instances of robbery and kidnapping of non-locals living and operating in the area. With many of their field staff having to travel between numerous work sites as well as their base camp, our client needed a solution that allowed them to track the movements of their staff to ensure their safe passage.
Implementing Trygg
With the safety concerns of the client in mind, Trygg extensively trained the client on the best possible use case of the Trygg software to ensure the continued safety of the client's field staff. Utilising features such as user tracking and geofences, Trygg's software was able to mitigate operational risks while providing crucial information and safety nets to all levels of the operation.
Results
Using the Trygg platform, our client was able to utilise local intelligence about hot spots for criminal activity and mark specific 'no go' areas on Trygg's customisable map. Using geofences, our client marked areas that were known kidnapping spots on their staff's internal Trygg map to limit potential instances of violence. Staff location sharing was then utilised to track the safe passage of staff as they moved between site locations.
One afternoon, a bus carrying multiple staff to and from locations encountered a road block and had no choice but to detour into a geofenced 'no go' area. The safety manager for our client's organisation was alerted when multiple staff entered the geofenced area, and was able to establish contact with the staff as they travelled through the high-risk area. As a precaution, the safety manager deployed a security team to the general area to escort the vehicle and the staff travelling within.
Trygg's functionalities were able to offer the client enhanced risk management protocols along with crucial safety nets when keeping track of staff movements.