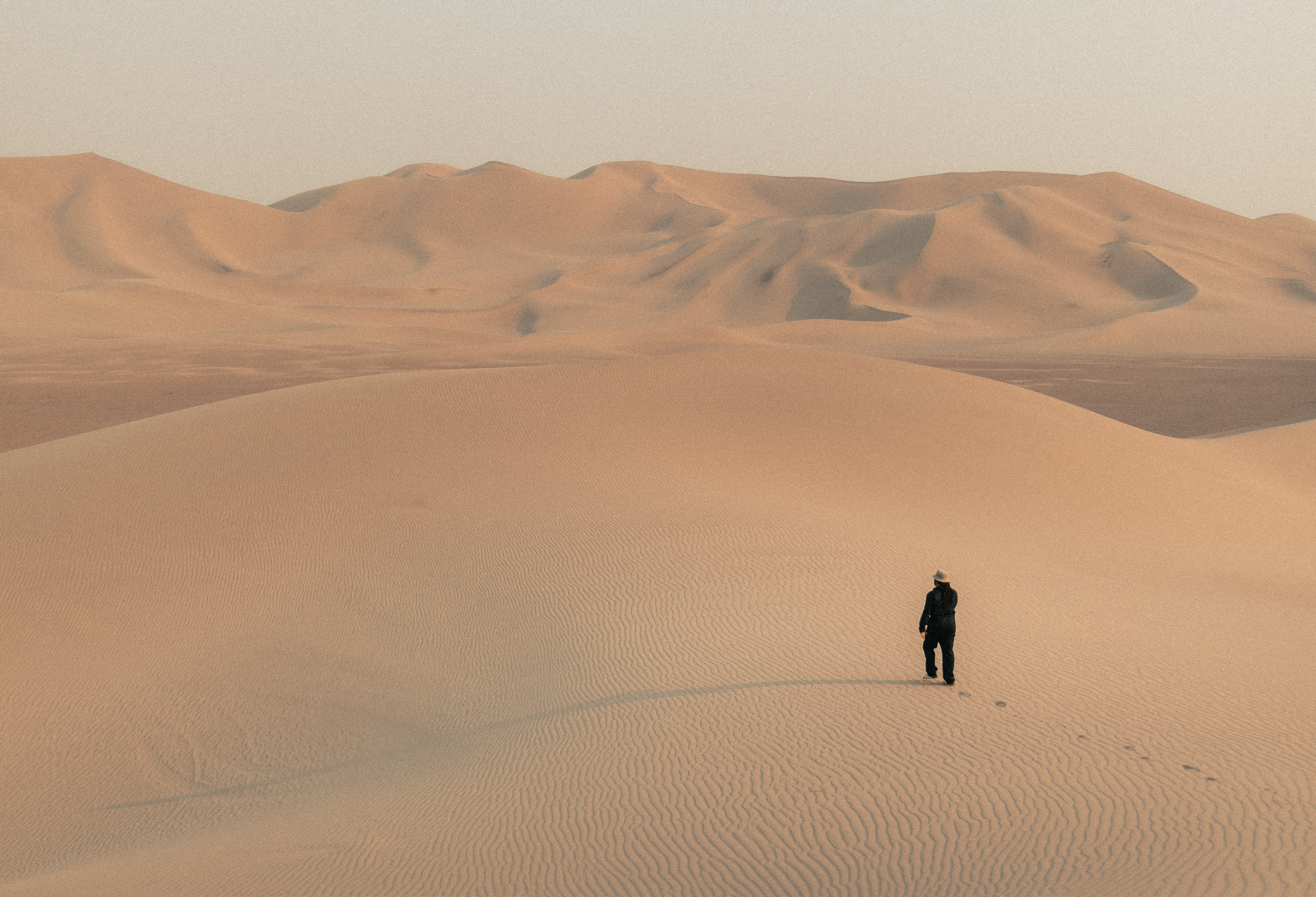 Stay connected from anywhere in the world
For those places in the world where there are total gaps in GSM and data coverage, Trygg integrates with the versatile and lightweight InReach family of Garmin handheld satellite devices to ensure users are always able to stay connected. These devices use the Iridium satellite constellation, the most reliable and internationally recognised satellite network. Integrated seamlessly with Trygg's advanced platform, each satellite device can be incorporated into an organisation's oversight dashboard – cutting down administrative time and keeping all safety, operations, and logistics management needs within one system and on one interface.
Our integrated satellite devices can either be bought outright or rented, with a range of affordable and flexible monthly subscription options.
Request a demo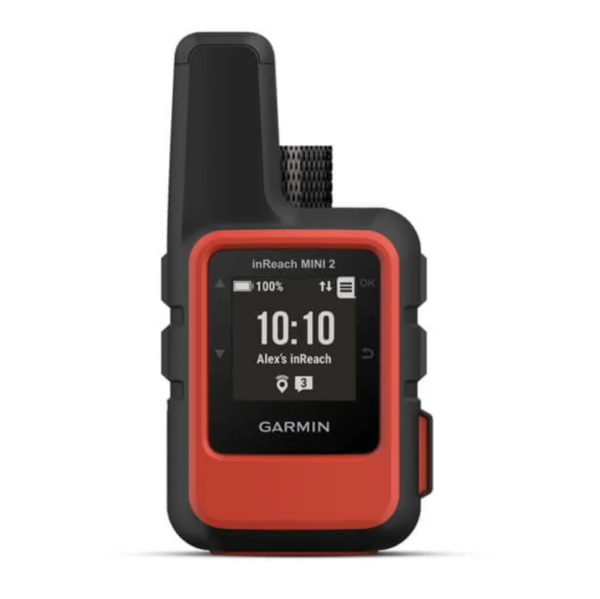 Garmin InReach Mini device specifications
Dimension 5.17 x 9.9 x 2.61 cm
Display Size 23 x 23 mm
Display Resolution 128 x 128 pixels
Display Type Sunlight-readable, monochrome, transflective memory-in-pixel (MIP)
Weight 100 g
Battery type rechargeable lithium-ion
Battery life Up to 90 hours at 10-minute tracking (default); up to 35 hours at 10-minute tracking with 1-second logging; up to 24 days at 30-minute tracking power save mode; and up to 1 year when powered off
Water rating IPX7
Interface micro USB
Request a demo
Benefits
Mass Alert System
An essential tool for reaching, informing and locating your staff faster should a critical event occur
Testimonials
"Ease of deployment, user-friendly interface and custom-mapping made Trygg an obvious choice; satisfying capability requirements across security and logistics disciplines. Furthermore, the option to field Trygg with an affordable satellite device to cover areas of sub-optimal GSM coverage was a significant selling point." - Security Lead, Oil and Gas, Niger Delta
Testimonials
"Very glad we switched providers! Trygg offers Excellent service, their Ops and PM are always on hand to give, expert advice and training. The dashboard and App are Easy to understand. Easy to use. Easy to make to most of the features. The team also listen to feedback and have adapted the App to better suit end user needs." - Security Director, International Development, Iraq
Testimonials
"We have been using Trygg since January 2019 and it has come to be an essential security management tool. We operate in some of the least stable areas of Iraq and Trygg's tracking and journey log features have been particularly helpful in ensuring oversight of our staff." - NGO Head of Mission, Iraq
Testimonials
"We are really happy with Trygg, especially the journey mode, which allows us to track our trips in Mali and Senegal and demonstrate how hard we are working to our donors." - Ops Manager, West Africa,
Testimonials
"Before Trygg, we only had a WhatsApp group to keep track of incidents, this is a fantastic platform." - Country Manager, Iraq
Testimonials
"I wish we had access to this during the Mosul relief operations, I dropped hundreds of pins on my mapping platform to show risk areas and distribution points but it meant nothing to anyone but me." - Security Co-ordinator, Iraq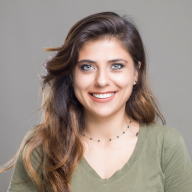 Ready to see how Trygg can benefit your team? Let's Talk.
Let's Talk
Employee Safety & Efficient Communication
Can be set up remotely within hours
Fair enterprise pricing with no hidden fees