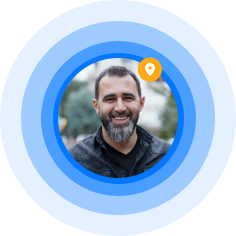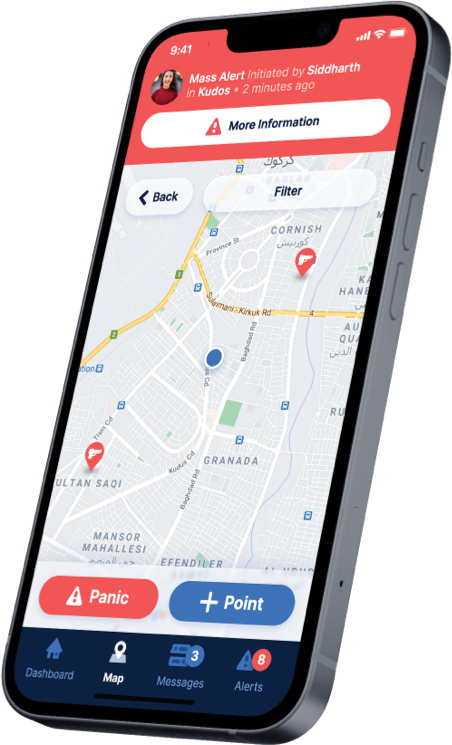 RISK TO LIFE
3 meter Tsunami warning, approximate impact with south sea oil rig 17:00 hours. Evacuate all staff immediately!
A safety and communication platform for a connected world.
Locate your team members in a moment's notice
Communicate urgent news during critical events
Inform and be informed about what's happening near them
Get a Demo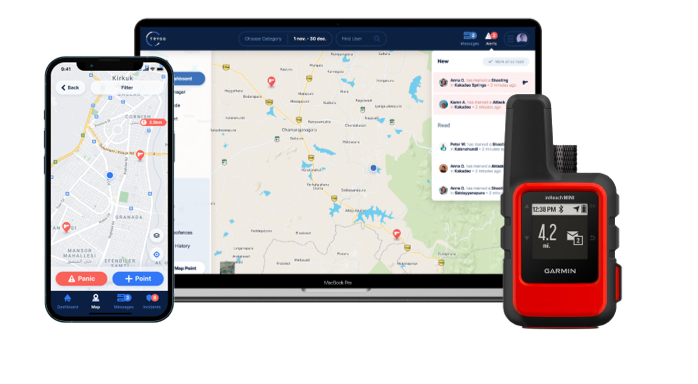 Satellite Integration
All users on one platform
Ensure your people feel and stay safe while doing their job
Trygg is accessible worldwide ensuring your staff can be supported anywhere in the world and on any hardware.
Trygg's user-friendly platform gives any organisation the vital communication and safety features their staff need to do their jobs.
Whether they need to report an incident, check in during travel, or request emergency assistance, the Trygg application will become a seamless addition to your staff's daily routine.
Countries where trygg is available
People protected by trygg so far
organisations supported to date
Our solutions
The tools to make the right decisions when things get complex.
Benefits
Keep your teams safe and connected
We've brought together decades of hands-on experience in security, HSE, logistics and data mapping to create a platform that is fundamentally sound and technologically advanced.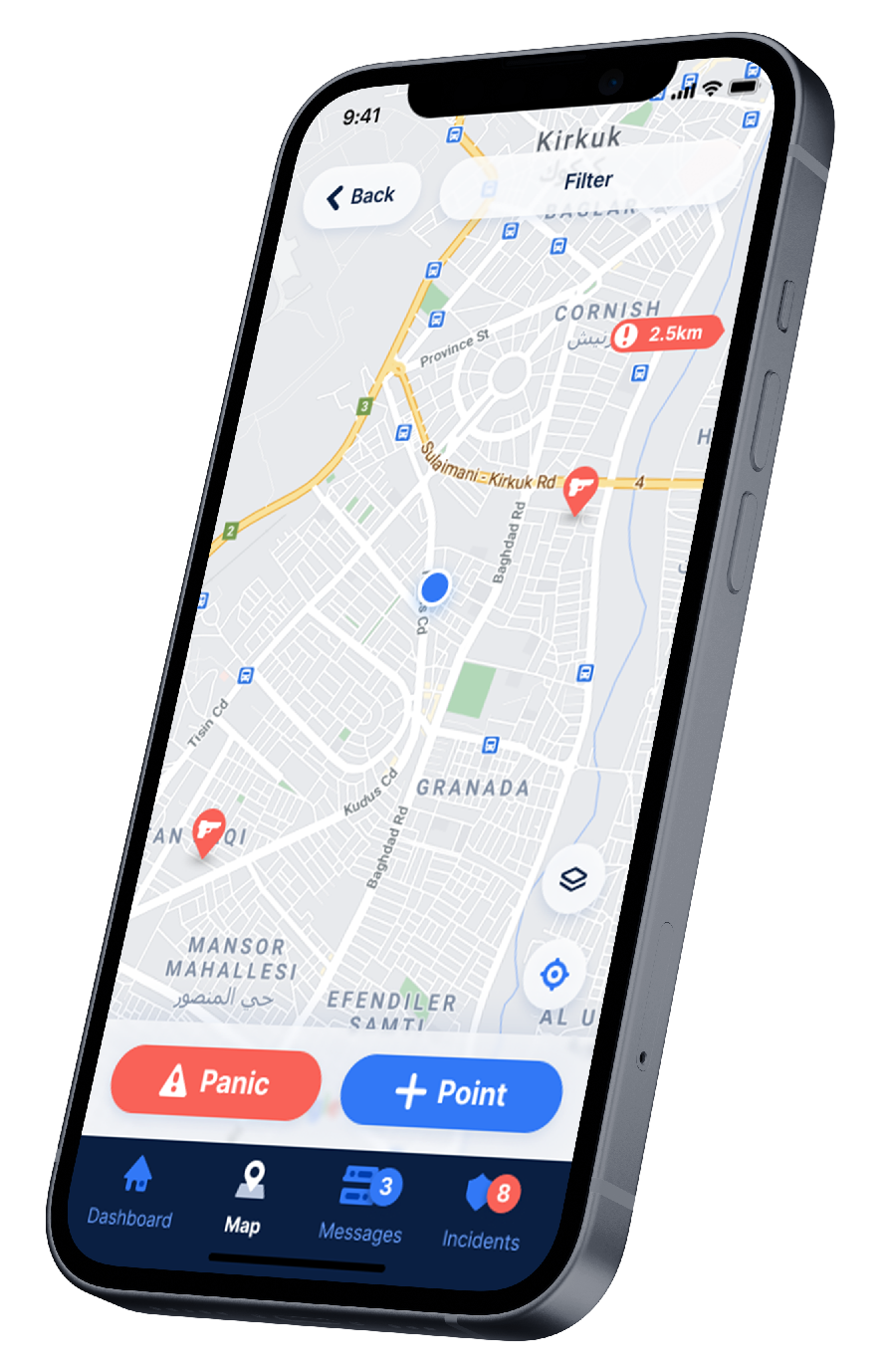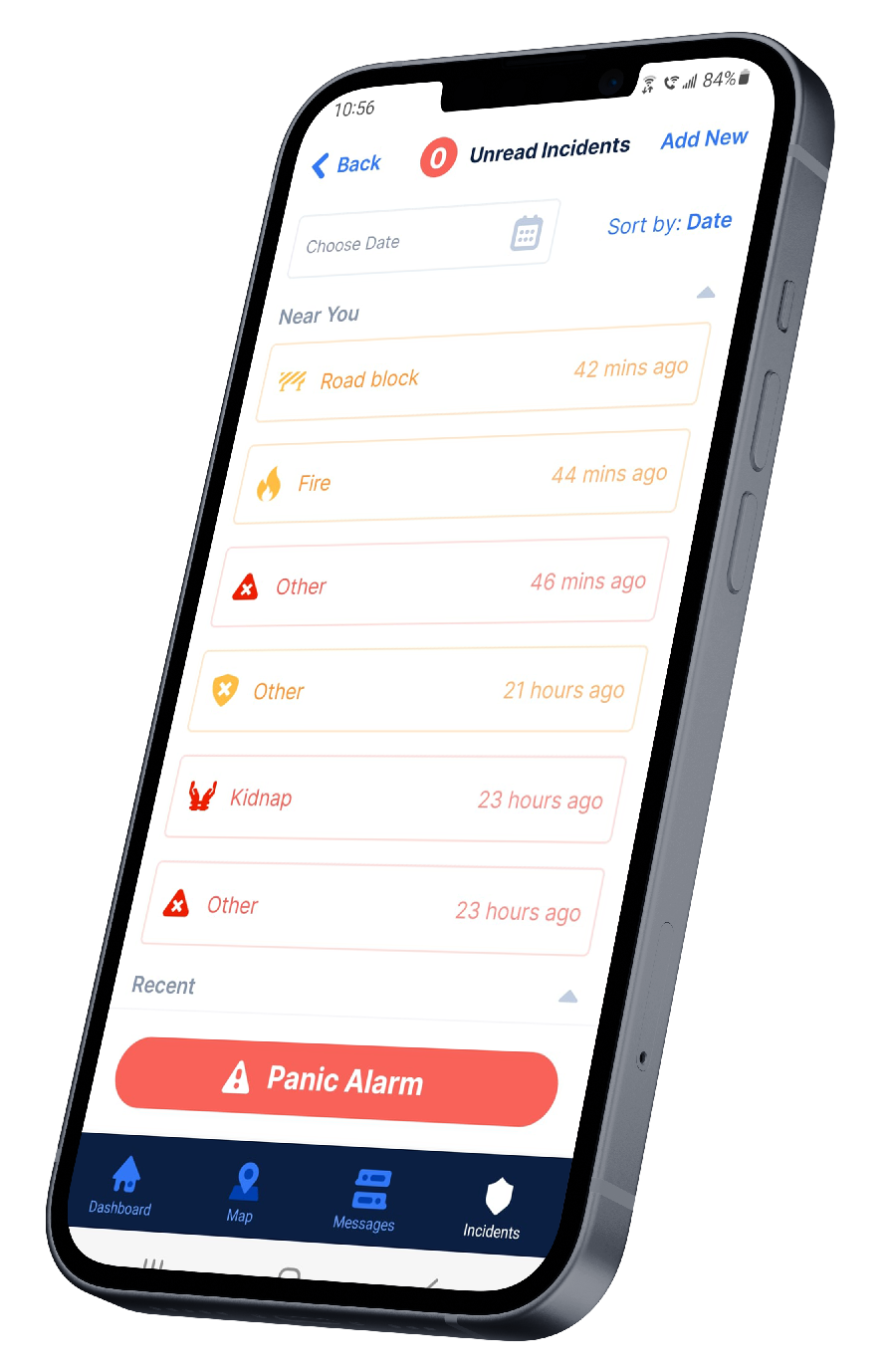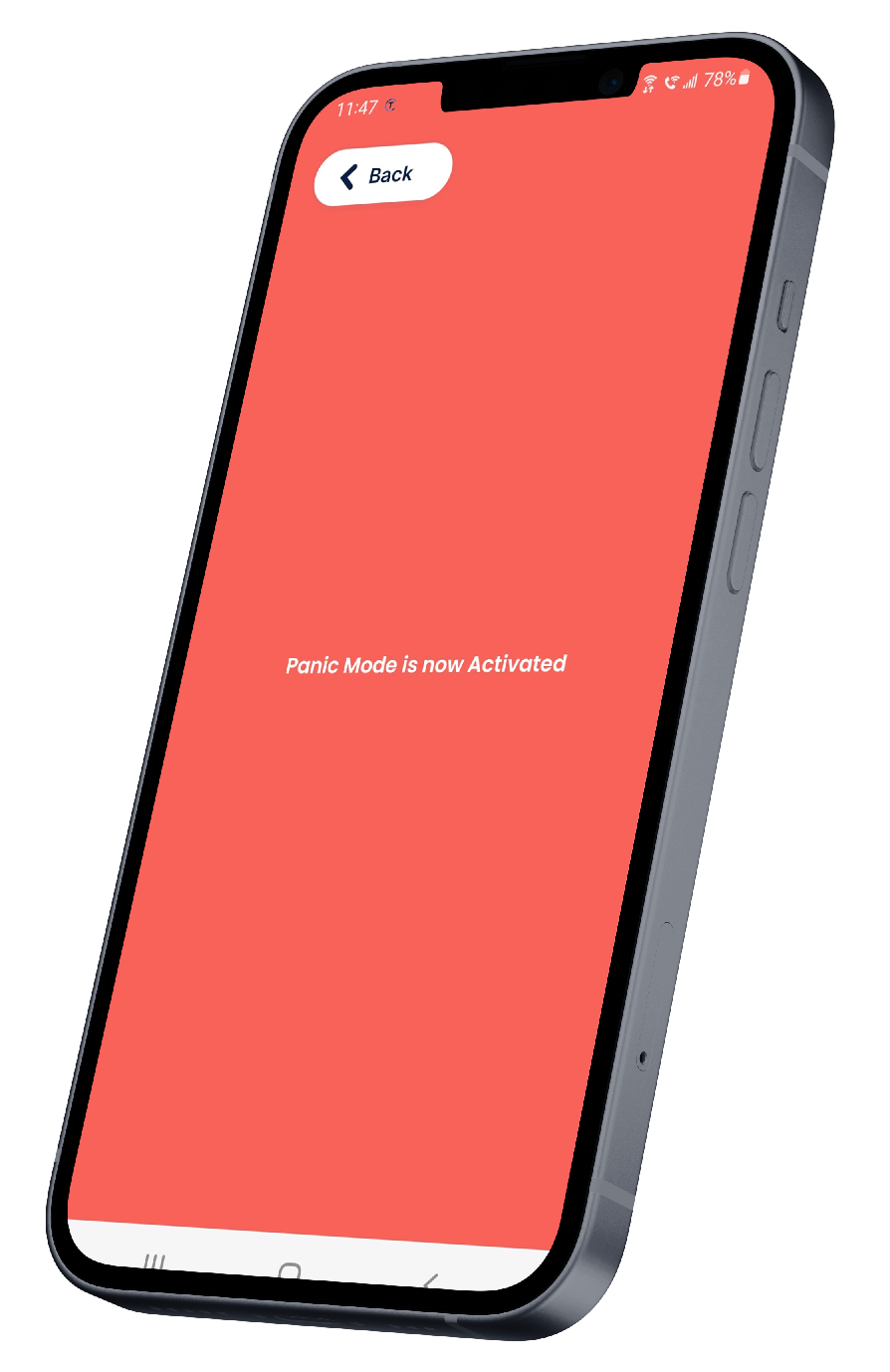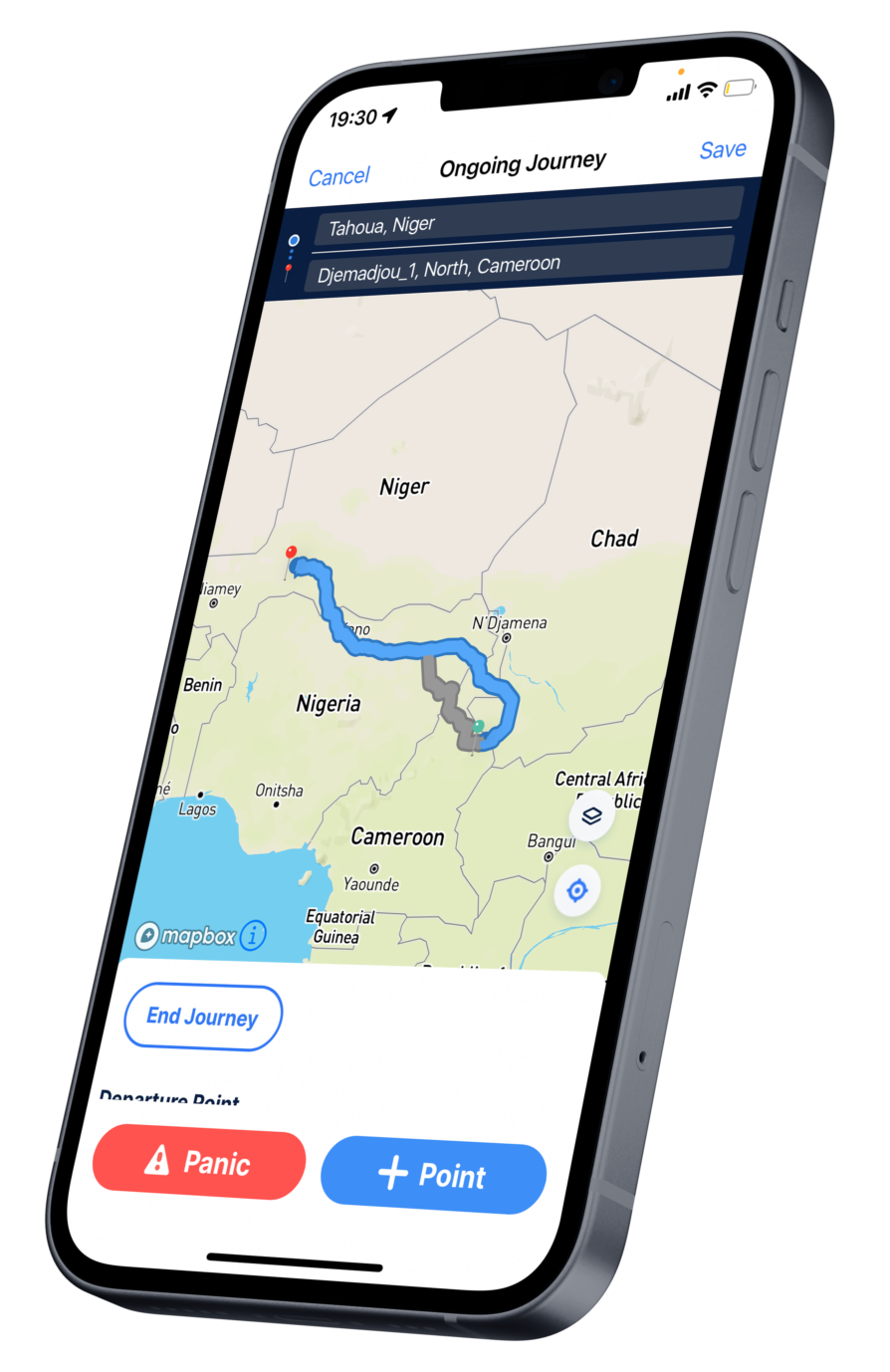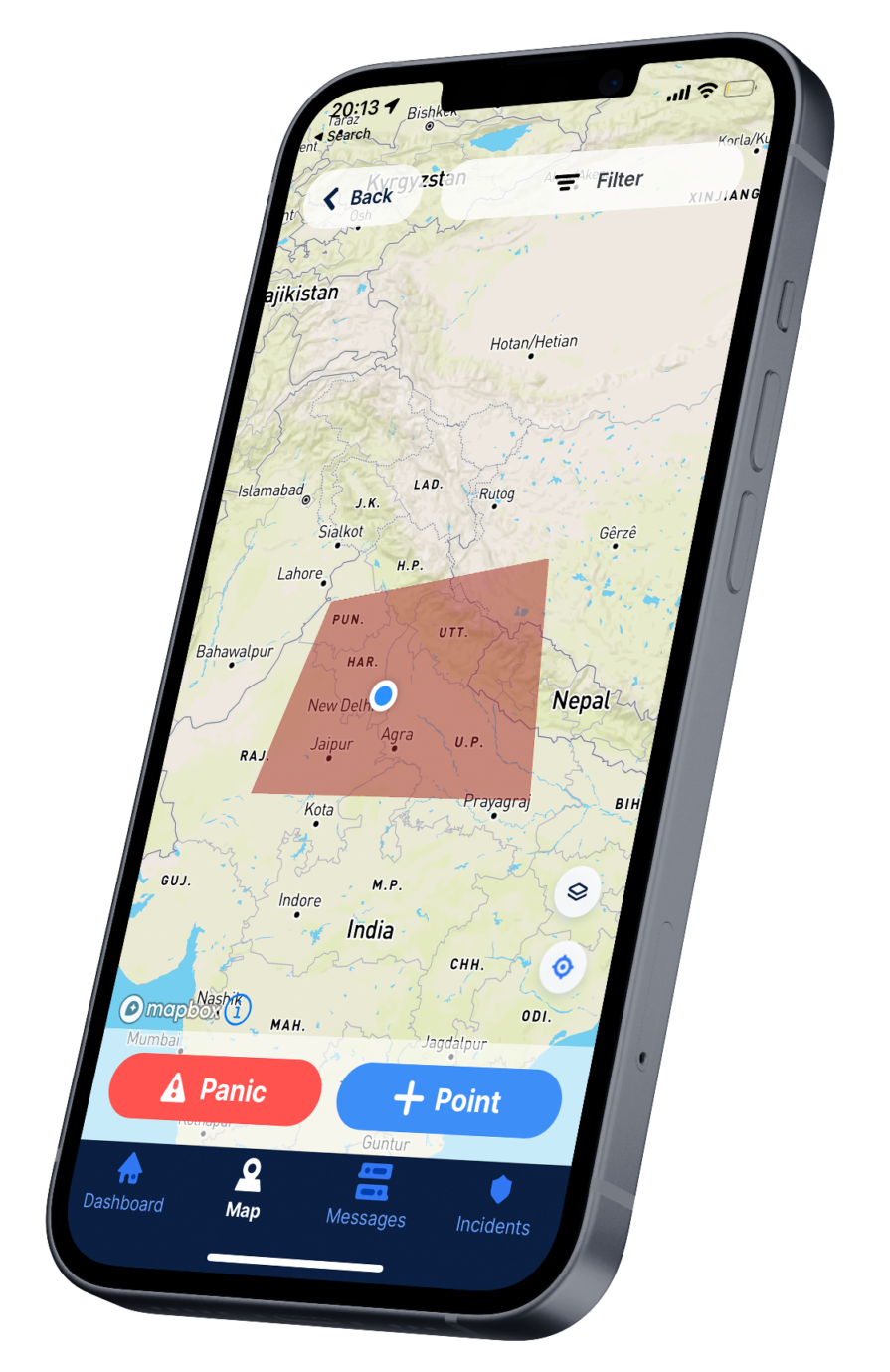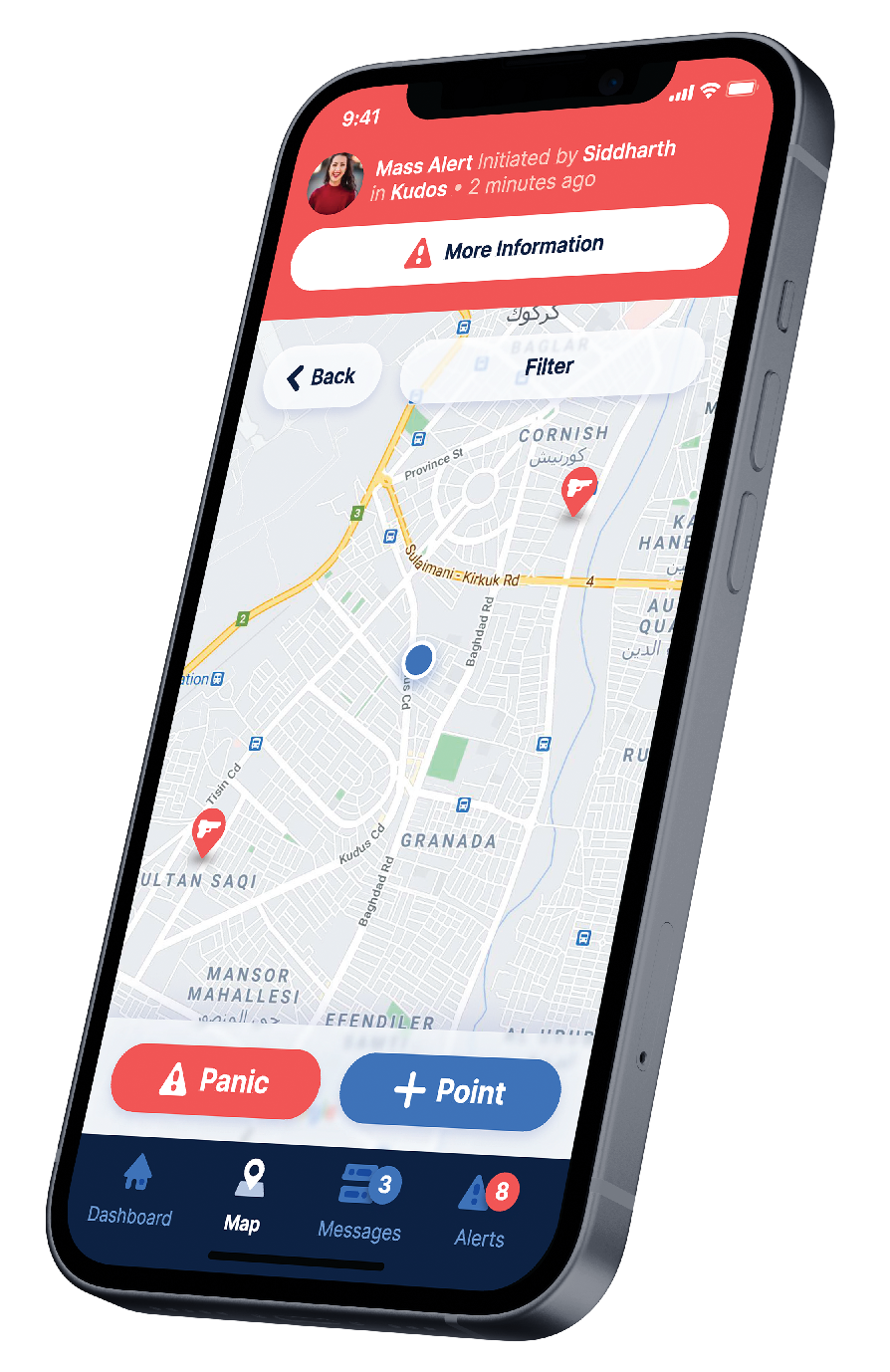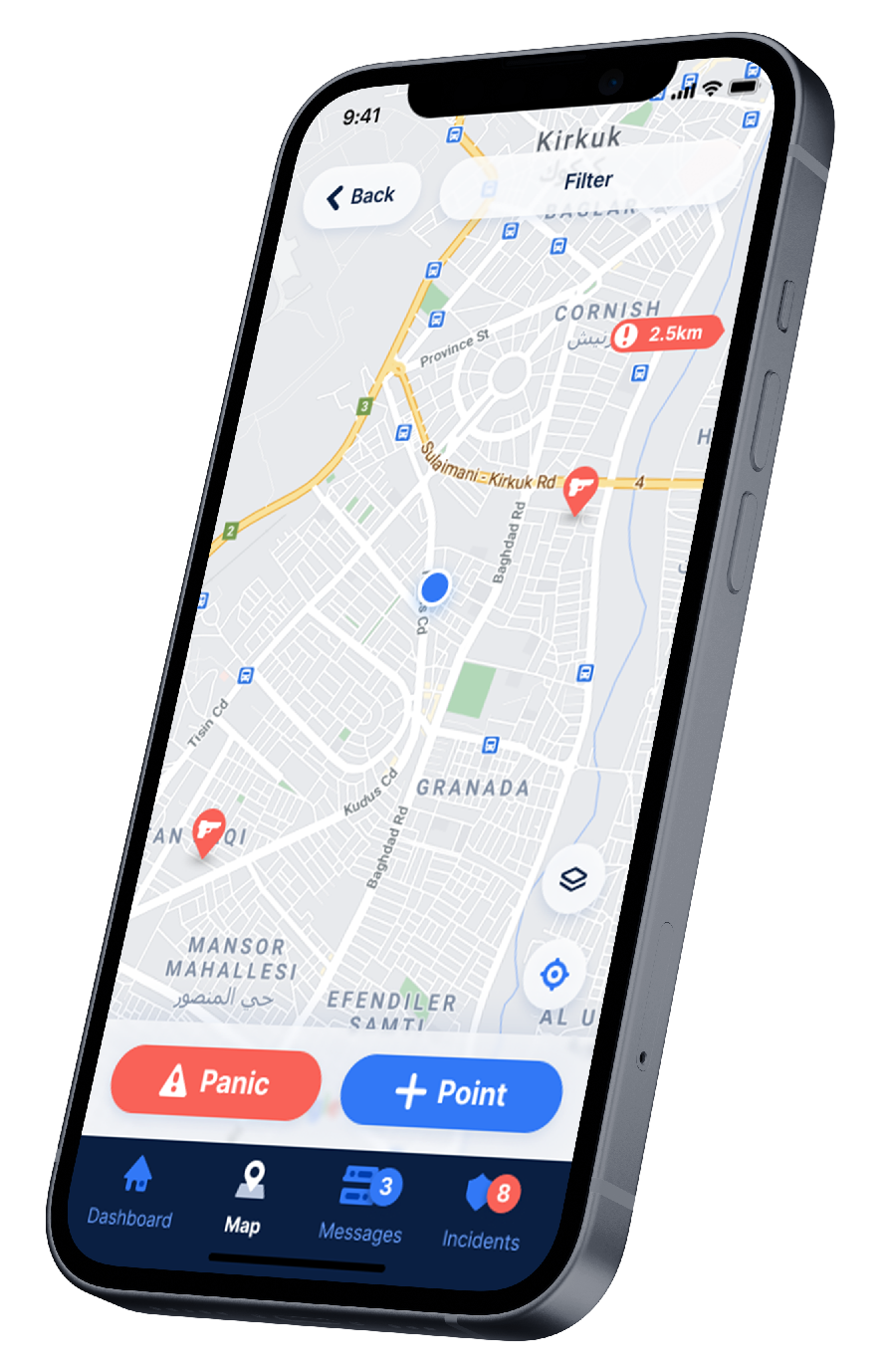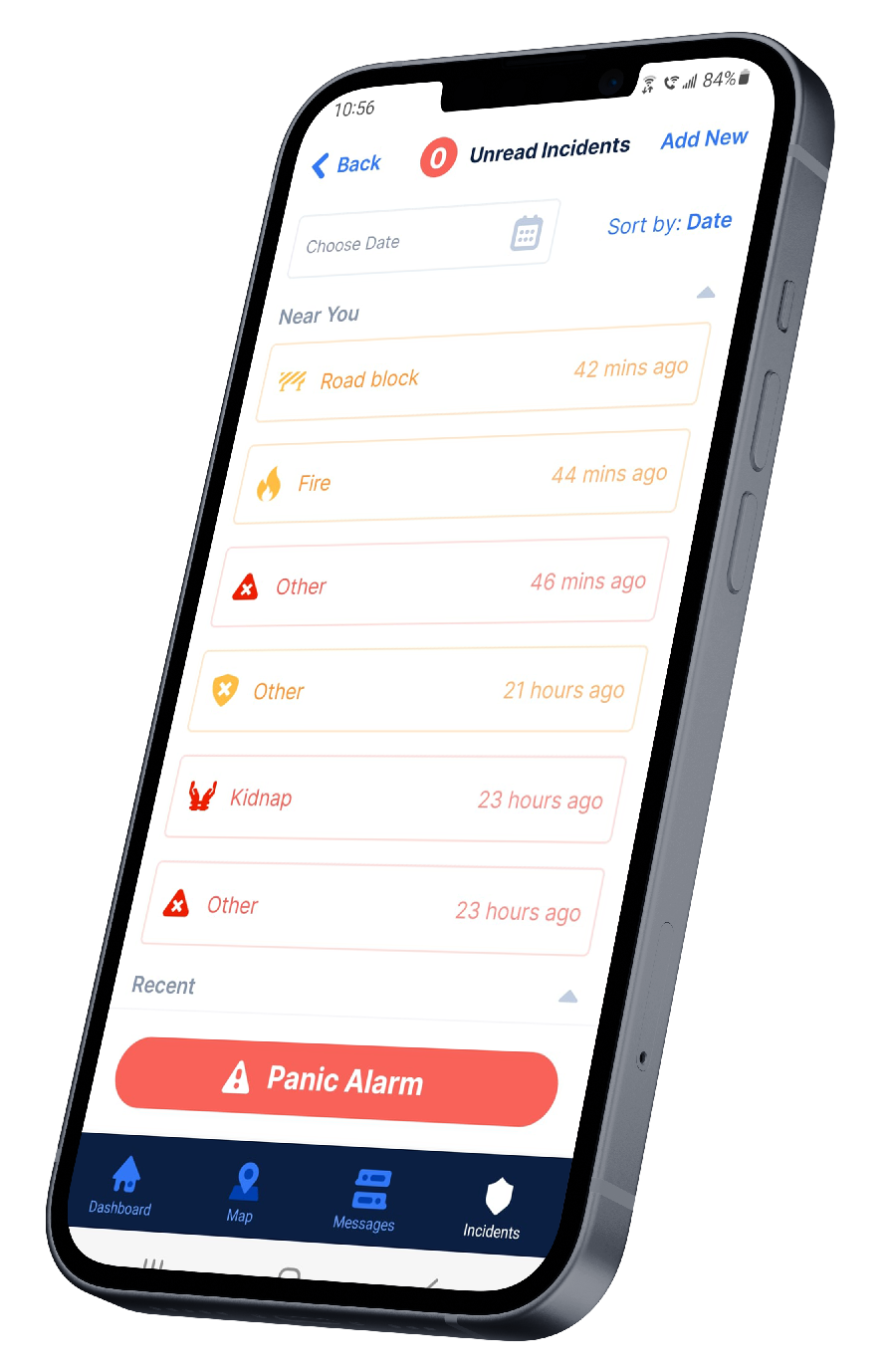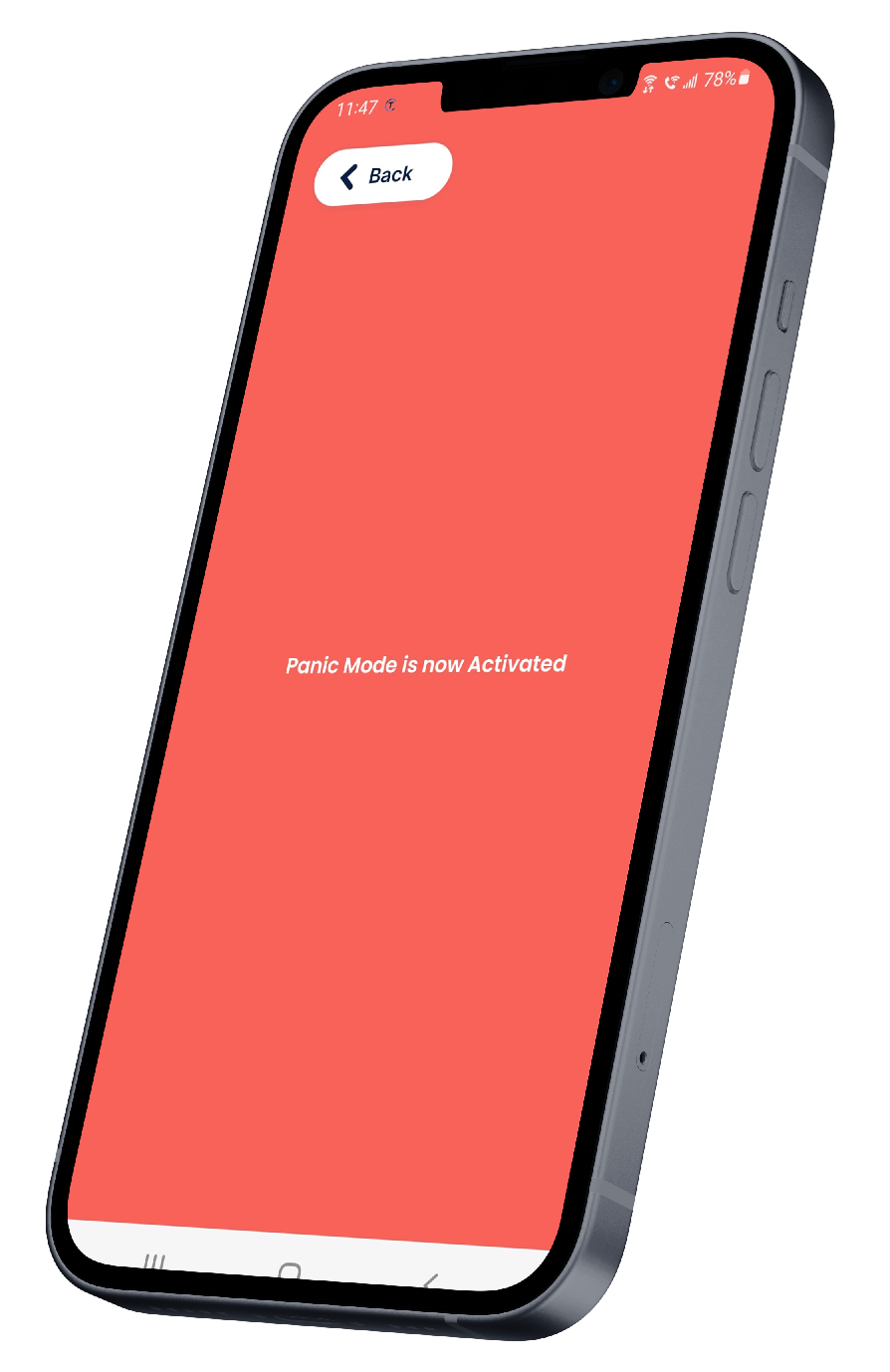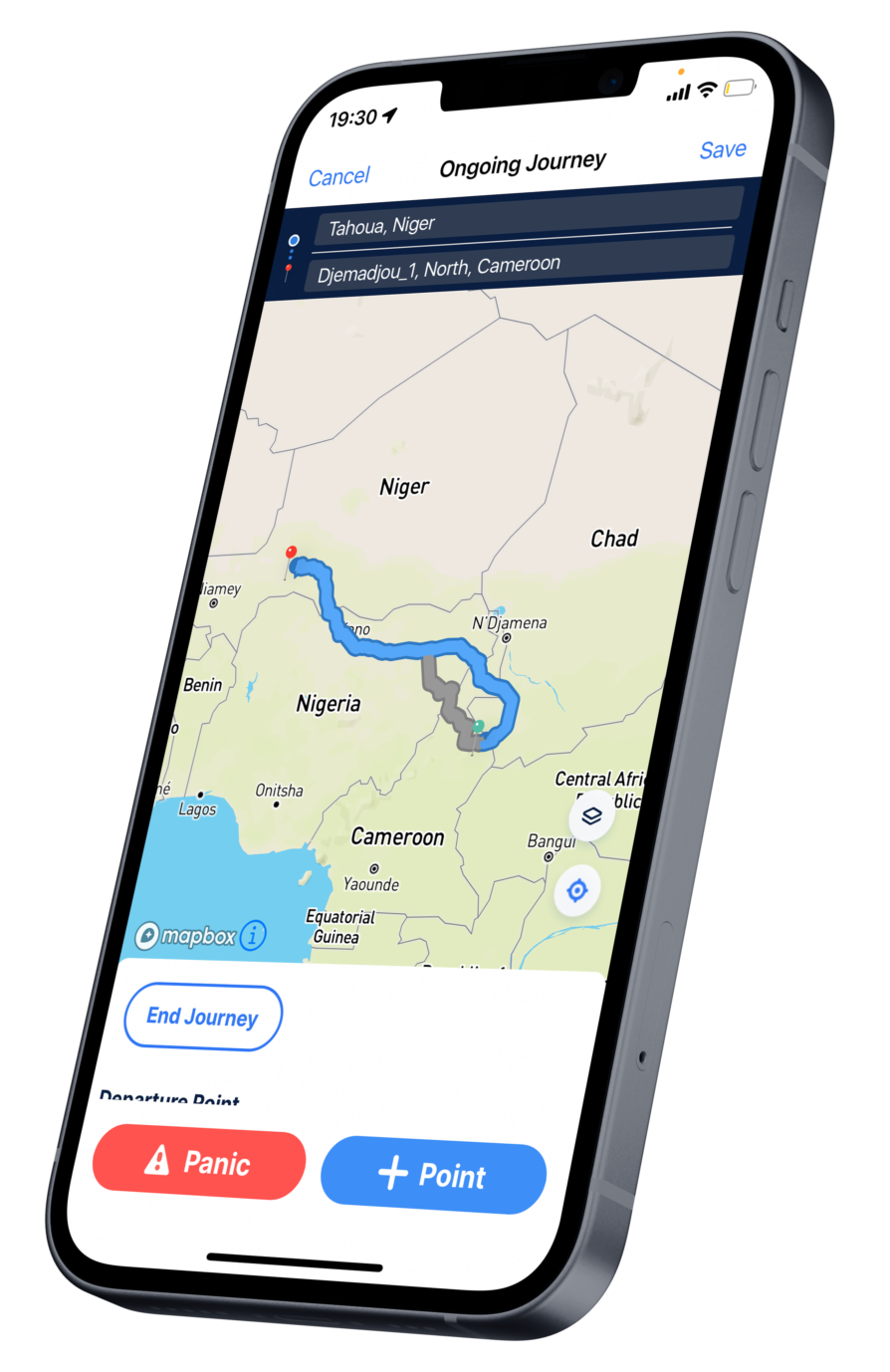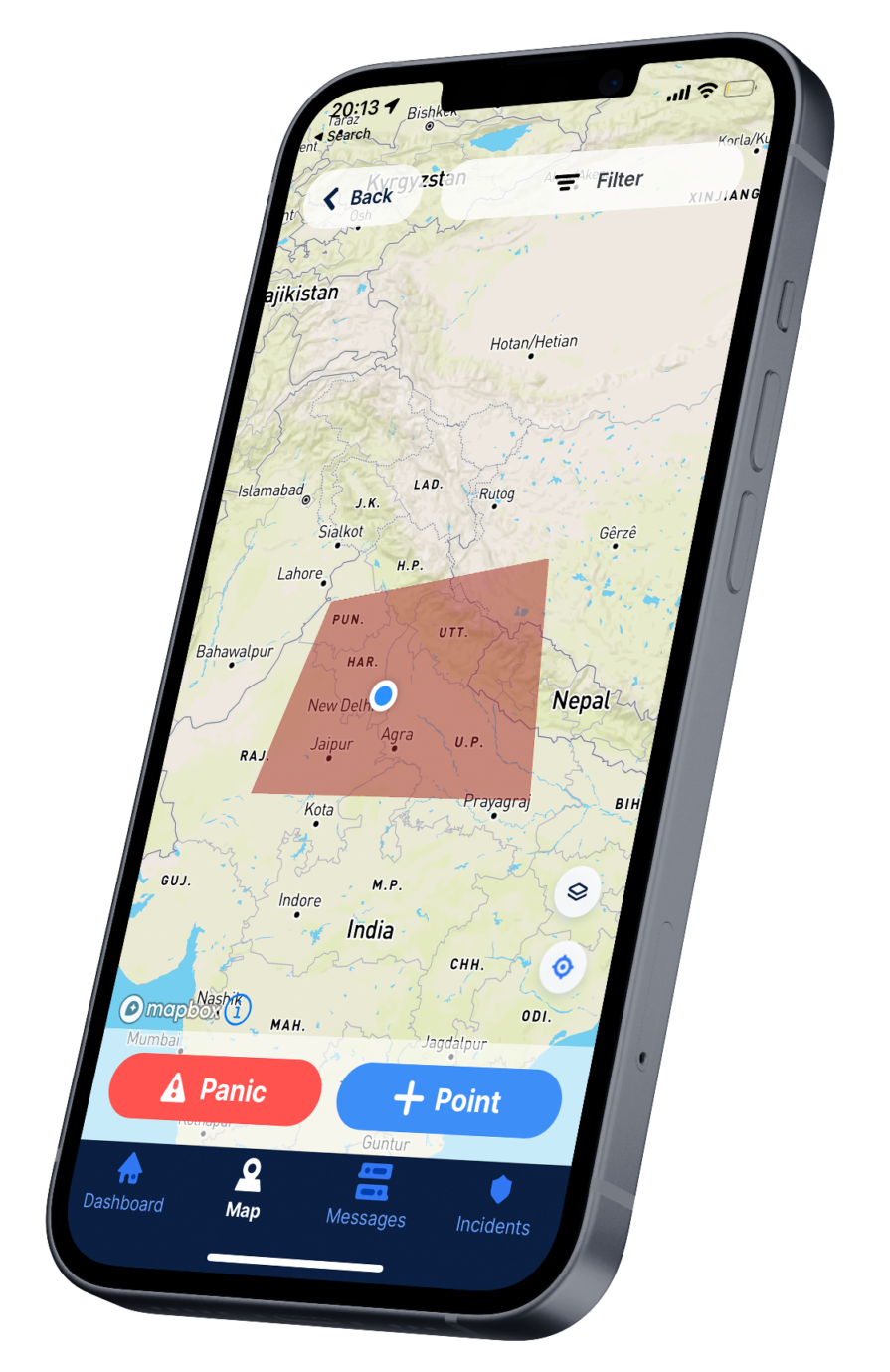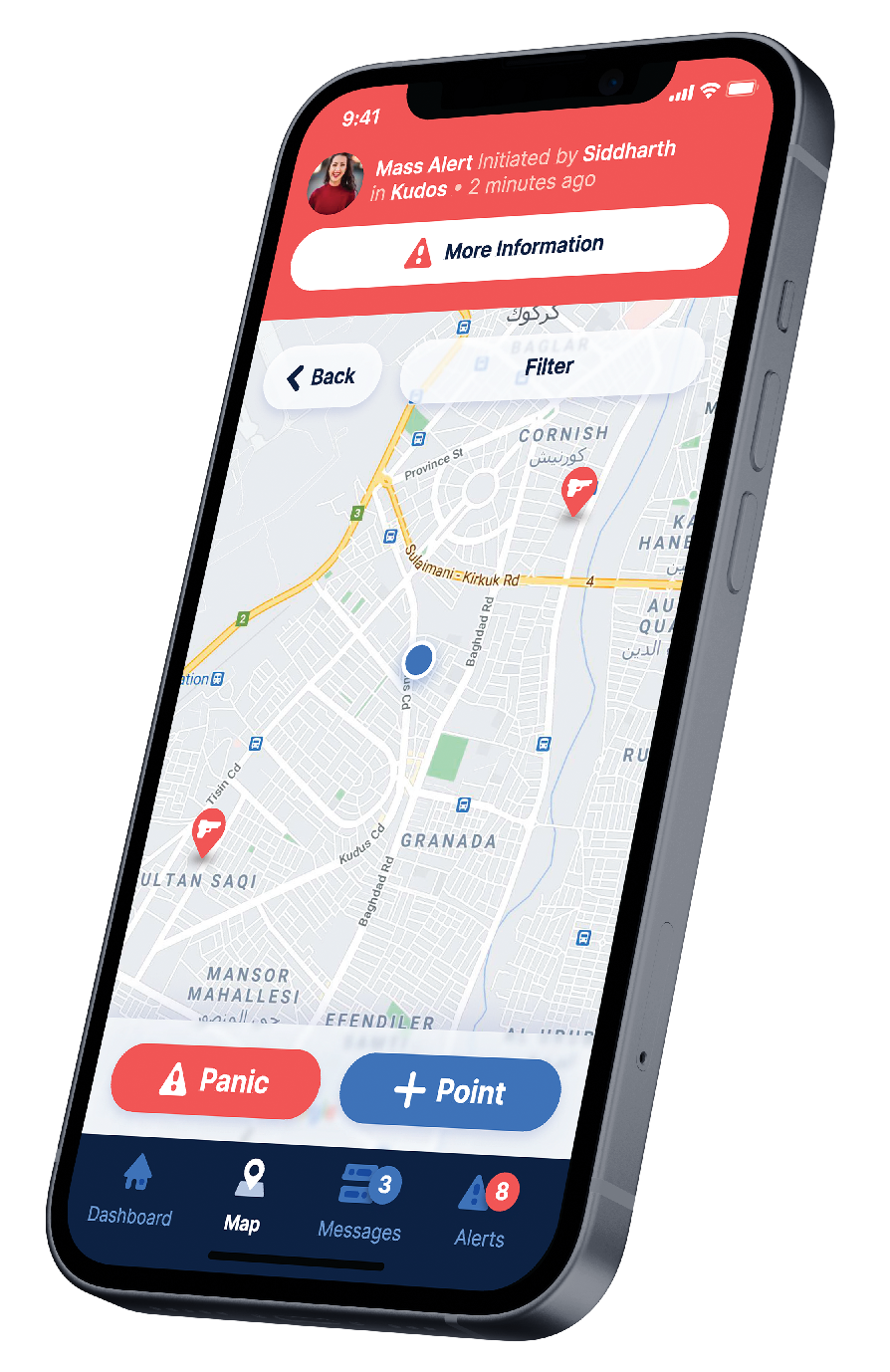 Location Sharing
By prioritising user consent and confidential information sharing, your team will feel more secure as they are kept informed about developments in their vicinity
Incident reporting
Both app users and managers can create and share geo-located incident information and access recent and historical data both on- and offline
Panic Mode
Should your team encounter difficulties, this discrete function activates location tracking and updates the platform automatically
Journey Mode
To keep security managers aware and updated, users can create journeys on Trygg of their routes and movements
Geofences
Managers are able to create flexible geofences and map 'out of bounds' areas that are visible to users on maps and that inform the manager once entered
Mass Alert System
An essential tool for reaching, informing, and locating your staff faster should a critical event occur
Testimonials
"Ease of deployment, user-friendly interface and custom-mapping made Trygg an obvious choice; satisfying capability requirements across security and logistics disciplines. Furthermore, the option to field Trygg with an affordable satellite device to cover areas of sub-optimal GSM coverage was a significant selling point." - Security Lead, Oil and Gas, Niger Delta
Testimonials
"Very glad we switched providers! Trygg offers Excellent service, their Ops and PM are always on hand to give, expert advice and training. The dashboard and App are Easy to understand. Easy to use. Easy to make to most of the features. The team also listen to feedback and have adapted the App to better suit end user needs." - Security Director, International Development, Iraq
Testimonials
"We have been using Trygg since January 2019 and it has come to be an essential security management tool. We operate in some of the least stable areas of Iraq and Trygg's tracking and journey log features have been particularly helpful in ensuring oversight of our staff." - NGO Head of Mission, Iraq
Testimonials
"We are really happy with Trygg, especially the journey mode, which allows us to track our trips in Mali and Senegal and demonstrate how hard we are working to our donors." - Ops Manager, West Africa,
Testimonials
"Before Trygg, we only had a WhatsApp group to keep track of incidents, this is a fantastic platform." - Country Manager, Iraq
Testimonials
"I wish we had access to this during the Mosul relief operations, I dropped hundreds of pins on my mapping platform to show risk areas and distribution points but it meant nothing to anyone but me." - Security Co-ordinator, Iraq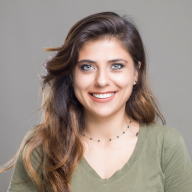 Ready to see how Trygg can benefit your team? Let's Talk.
Let's Talk
Employee Safety & Efficient Communication
Can be set up remotely within hours
Fair enterprise pricing with no hidden fees