Trygg is an essential digital tool for organisations who prioritise the safety of their staff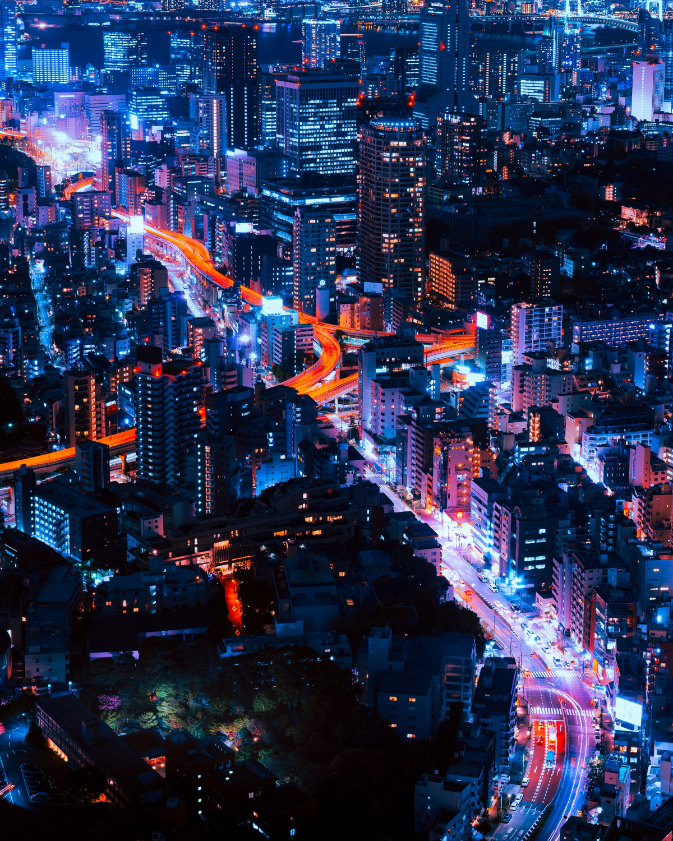 Trygg was designed from first principles as a digital tool to help organisations communicate with, locate and support their employees from anywhere in the world, both day-to-day and in emergencies. Trygg allows employers to harness the spread of smartphones and improvements in communications infrastructure to improve the safety of their staff in a way that would not have been possible until a few years ago, whether travelling, working abroad, on-site, in the office or from home.
With any enterprise solution used by individual staff members, trust is key and at Trygg the foundation of our platform is respect for user privacy. Our objective is to ensure staff always have access to support when they require it, and never share information without their consent, including details of their location. On this basis, the three main functions of Trygg are user location, mass communication and geo-tagged information sharing, all delivered in real-time.
Trygg was founded in the United Kingdom in 2017 and we draw on decades of hands-on experience across our management, operations and development teams, covering specialisations including security, HSE, logistics and data mapping. Our headquarters is in London and we have satellite offices covering the EMEA region. As a digital platform Trygg can be set up remotely in hours for organisations with thousands of staff  but we prefer to engage with and provide support and training to our clients face to face wherever possible.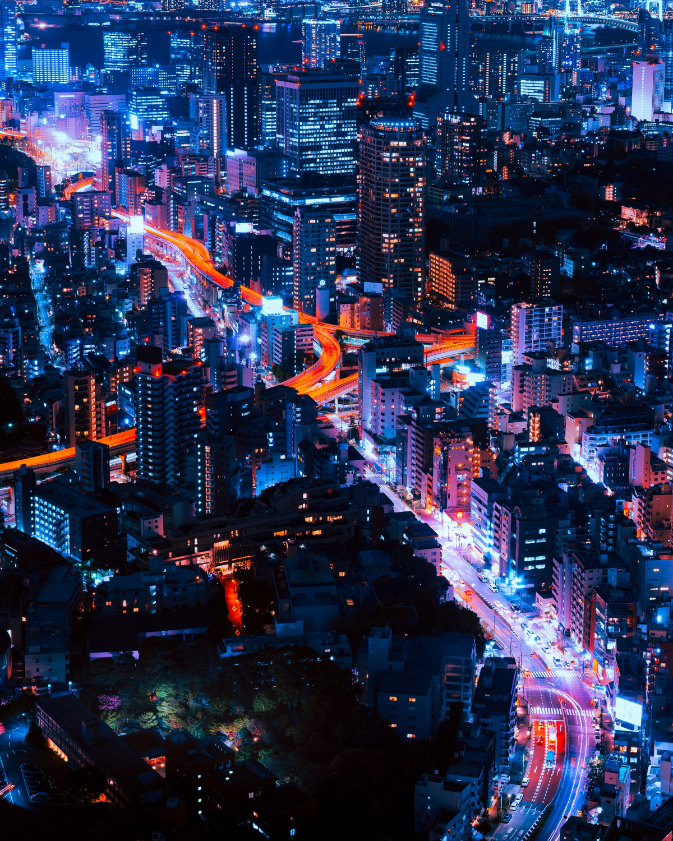 For further information or to book a demo, get in touch.