Trygg is an essential digital tool for organisations who prioritise the safety of their staff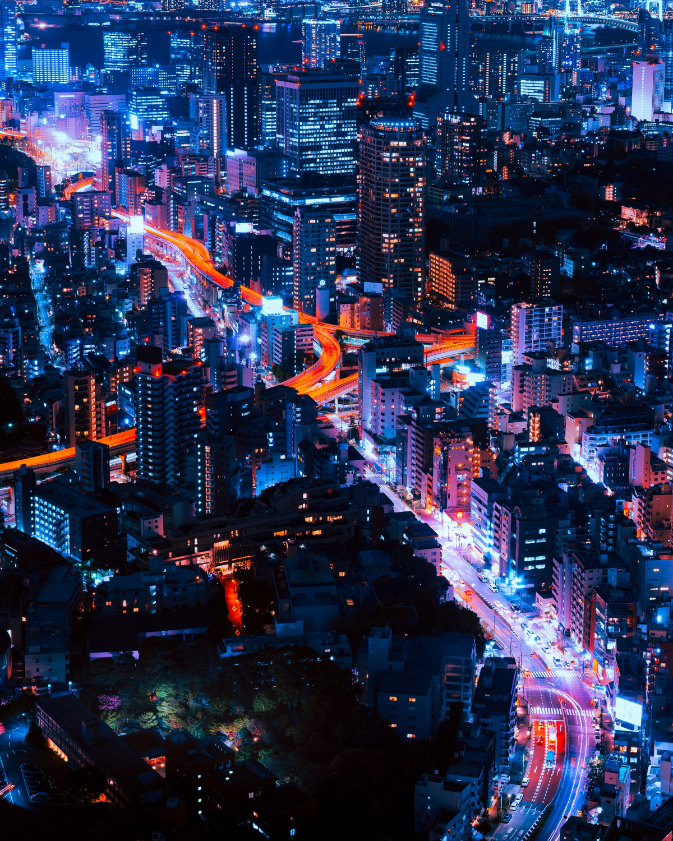 Trygg is a tracking, messaging and emergency-reporting platform designed to improve the safety of users in areas of higher-than-normal risk and allows organisations to support their employees from anywhere in the world. Trygg is a cost-effective way to take advantage of the spread of smartphones and improvements in communications infrastructure worldwide to improve the security of users in a way that would not have been possible a few years ago.  
Trygg was founded in the United Kingdom in 2017 and we draw on the decades of experience across our management and staff, all of whom have lived and worked for much of their professional lives in environments where Trygg is intended to make a difference.  Our headquarters is in London and we have satellite offices in Iraq (Erbil) and Norway (Oslo), but we prefer to engage with and provide support to our clients face to face wherever possible.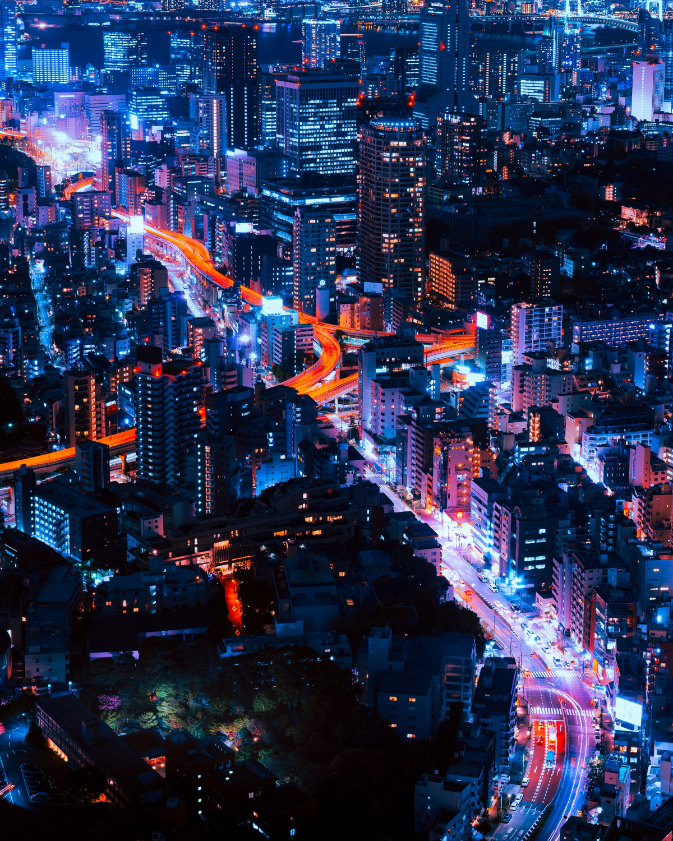 For further information or to book a demo, get in touch.