Sectors
Energy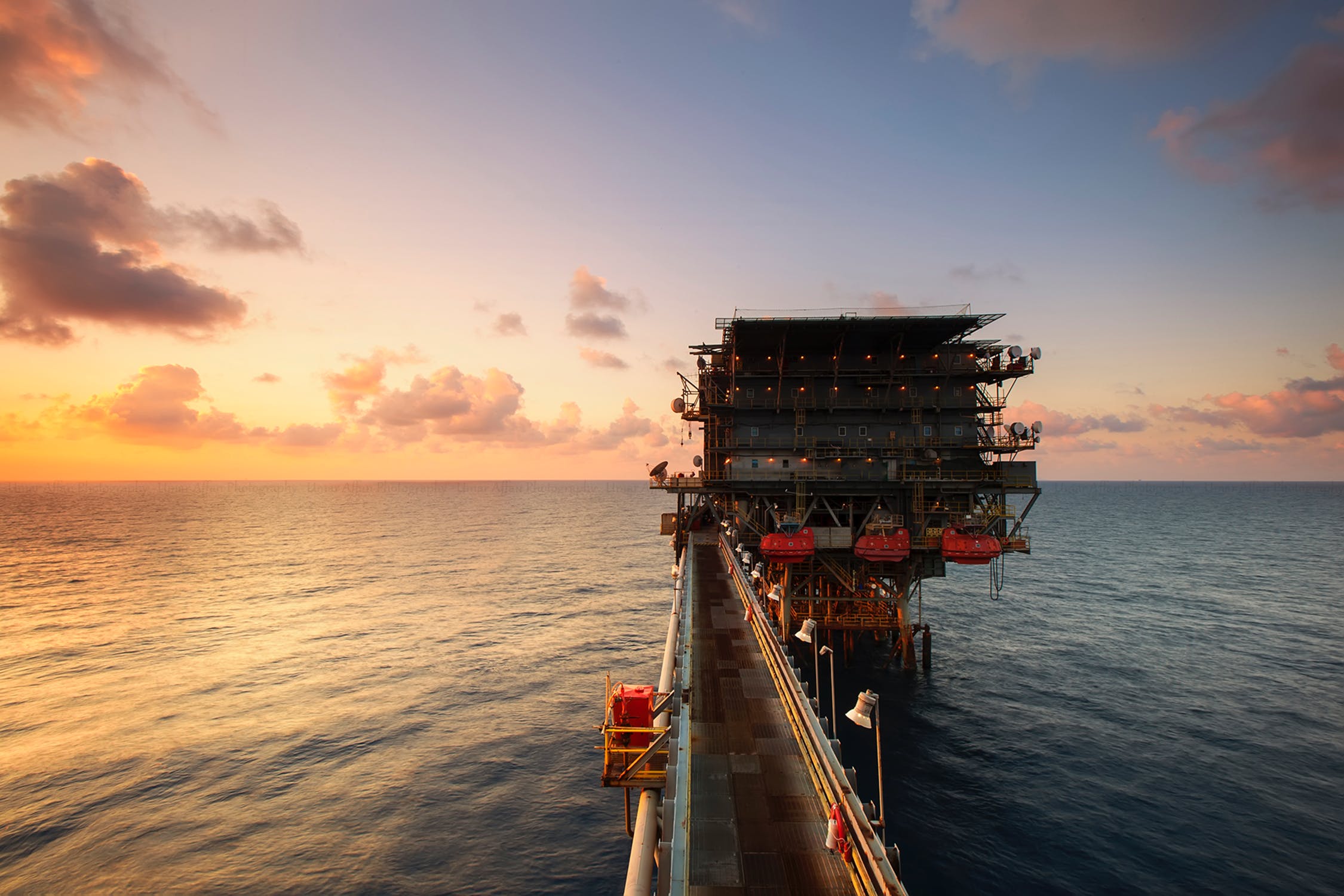 Trygg is ideal for the fast-paced and widely dispersed energy industry, with clients often managing thousands of staff working in multiple locations around the globe. Trygg has tailored our solution to meet the logistical and operational demands of managing such a complex workforce, and most importantly, how to keep these staff members safe and accounted for. By facilitating strong internal communication channels and providing crucial safety nets such as location sharing and personal panic alarms for staff, Trygg's services blend seamlessly with the needs of the energy sector.
Use Case
Overview
An IOC with a range of oil and gas production and downstream facilities in the Niger Delta and elsewhere in Nigeria were looking to strengthen their employee safety provision as their site and facilities security staff were regularly the target of attacks by local criminal gangs linked to oil theft. Operating multiple sites, vehicles and thousands of security and non-security staff and contractors also presented a significant communication challenge and their logistics and operations departments were pushing for a more robust digital communication system.
Implementing Trygg
The Trygg platform's user location and panic alarm features are ideally suited to improve the client support for its security and its ability to respond to attacks or crises as they arise, providing the last known location for staff in the field and via the panic alarm real-time updates of the location of staff in trouble. In addition, the mass communication system allowed all staff, including contractors, local and international employees to be reached, informed and if necessary located. In practice this meant staff could be advised of day-to day administrative information such as the location and timing of their transport and also reached in minutes in the event of a crisis.
Trygg's customer success team conducted a proof of concept trial, followed by a fully supported roll-out involving remote training of security, logistics and operations stakeholders and field users.
Results
The entire organisation's personnel were onboarded within two days and with the Trygg app available on Android and iOS via the Google and Apple stores, it was a frictionless process. The client's internal communication system has been significantly improved and the safety and accountability of security and non-security staff has been strengthened.
"With impactful functionalities of Mass Alerts and Messaging, and user-friendly systems, our processes have become more flexible and communication more efficient."