Why should your organisation consider implementing a digital Incident Reporting System?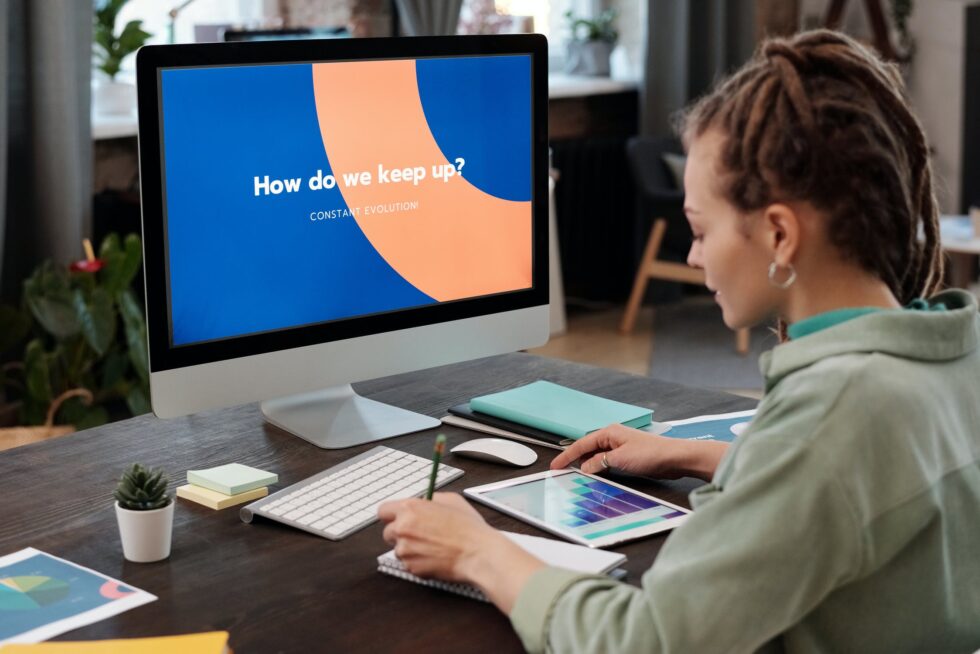 Incidents can occur and situations can change within seconds in today's world. That's why it's important for organisations to keep on top of what's happening in the field, not only to improve operational efficiency but to ensure the safety of their staff. Today's technology allows for multiple channels of incident tracking and emergency monitoring, from real-time maps, satellite tracking, or real-time GPS tracking on mobile devices. More and more employees of international organisations regularly travel abroad for work, or operate as lone workers, so it falls upon their employers to effectively manage these remote workers and operations, often without a permanent presence in each country they cover. As a result, to ensure comprehensive duty of care provision for staff on the move incident reporting systems and worker tracking systems are quickly becoming vital tools.
Stay Ahead of Rapidly Changing Situations
The world can be uncertain, and incidents can happen at the drop of a hat. Having a centralised, two-way platform for incident reporting between staff and management can keep your organisation ahead of rapidly changing situations and avoid unnecessary risks to your employees.
Whether it be a sudden flash flood, political unrest, a disease outbreak, or an act of terrorism, incident reporting ensures you and your staff are aware of the situation and can react quickly to mitigate the impact on their staff. Small, portable satellite tracking devices as well as user location apps add an extra layer of safety to any organisation, and enable staff to be contacted and kept informed if they are in harm's way.
Incidents can happen anywhere so being able to locate staff on the move and advise them remotely as to the best course of action or direct local support is essential. This is the leading driver behind the expansion of digital employee location and incident management systems, which are increasingly popular with corporate travellers and lone workers on the move. So whether your staff are working alone or travelling abroad, these systems can help improve their safety while allowing employers to stay ahead of incidents as they unfold in real-time.
Keep Your Staff Informed
Whether your staff are operating locally, abroad, within a larger workforce, or alone it is vital to keep them informed and up to date about developing situations. Incident Reporting Systems, real-time GPS tracking via mobile applications, and satellite tracking devices are all valuable tools to ensure that they feel, and are, safer.
For example, imagine a colleague is working in a city that is experiencing social unrest and as a result the national government has blocked all internet services. In this situation they can activate their hand-held satellite device, ensuring their location is updated and they can continue to receive information relevant to their security. In practice this means their security or logistics managers can keep them informed of any new developments, plan the next steps, and deploy help to the area if it is needed.
Similarly, if a colleague is working in an area where a natural disaster has just occurred, staff location reporting via their smartphone app can aid in keeping staff informed about changing situations as well as allowing for quicker disaster response times. These apps are a necessary tool in an organization's arsenal to keep staff informed and safe no matter where and no matter the situation.
The Bottom-Up Approach
The most innovative incident management and worker location systems use a bottom-up approach so field staff on the ground can report incidents in real-time. Keeping privacy in mind many of these applications also allow a user to toggle location sharing on and off, giving staff peace of mind when using a location application during working hours.
The bottom-up approach gives workers greater autonomy, and also aids management by keeping them informed of local intelligence before news and media sources. Staff can thus become a valuable intelligence source as they experience situations in real-time, and can work from the bottom up to send the most relevant and up-to-date information available. This allows for a greater head start in managing situations in real-time via a centralised incident and tracking platform, keeping all key stakeholders informed about developments happening on the ground, and easily locating and informing staff that may be in harm's way.
Safety is #1
Ultimately, staff safety should be the #1 concern of any organisation regardless of where they operate. Incidents can happen anywhere and at any time, and having the appropriate systems in place to better manage risk and operational safety is essential. Using incident management applications and user location reporting systems not only improves operational safety, but also gives staff and management peace of mind and confidence when on the job.
Whether it be responding to a developing incident or locating an employee after a natural disaster, having the appropriate systems in place before a situation strikes is vital to run a smooth operation and give your workforce the best possible opportunity to succeed.
The Bottom Line
Incident reporting and sharing, and employee location applications offer an invaluable safety net for an organization and its employees; however, it's vital in your selection of such an application that you keep in mind not only functionality but the privacy rights of your employees. Any digital system that includes a staff location element should be designed with privacy in mind, but it's still important to do due diligence before adopting this technology. For more information on how to balance functionality and privacy for the application you choose, you can speak with us.